REGIONAL AND COMMUNITY PLANNING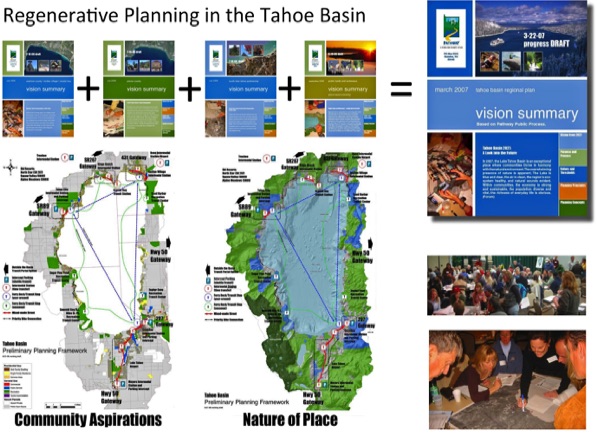 LEFT: Tahoe Basin Place-Based planning process
Bruce Race and Darin Dinsmore coordinated and facilitated the Place-Based community process for the Tahoe Basin Regional Plan. The process included preparing three subregional vision summaries, a vision summary for public lands, and an overall basin-wide vision summary.
TRPA approved the regional plan in 2012.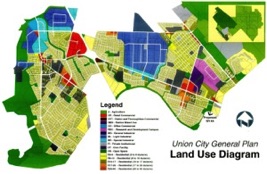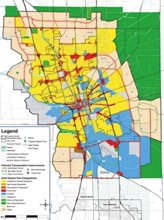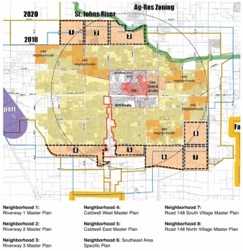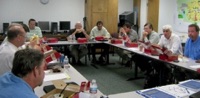 Union City General Plan
RACESTUDIO and Mintier and Associates assisted Union City update its 13 year-old general plan. The City chose a very innovative approach to complete the update. A community-based effort concurrently prepare an economic development strategy, and a youth, families, seniors and health strategy. The Planning Commission sponsored nine workshops, providing an opportunity for the community to shape objectives, priorities and strategies.
The Union City General Plan Update was awarded a 2002 Northern California Section APA Merit Award.
San Pablo General Plan
RACESTUDIO lead an interdisciplinary team in the update of San Pablo's General Plan. The process included an aggressive outreach effort to include the city's diverse communities. Finished in 1996, the plan identified a series of mixed-use districts that guided the next generation of infill housing and commercial investment.
Stockton General Plan
RACESTUDIO assisted Mintier Harnish prepare a general plan update for the City of Stockton, CA. RACESTUDIO facilitated community workshops and was the primary author of the Design Element and the Neighborhood and Districts Element.
The plan features infill neighborhoods and districts connected by corridor and loop BRT systems.
Sustainability and Growth Management Concepts, Visalia, CA
The City of Visalia prepared citywide sustainability and related growth management strategies. RACESTUDIO worked with an appointed task force to identify 10 principles and related concepts to grow sustainably. The findings were foundational to the subsequent general plan update.